[instax SHARE SP-2] New Firmware released
What's New in Version 01.19

VER01.19

On-the-spot instax printing function with FUJIFILM digital camera is available.

Applicable Models :
X-Pro2, X-T2, X-T1, X-T10, X-E2S, X-E2, X-M1, X-A3, X-A2, X-A1, X100T, XQ2, XQ1, X70, X30, FinePix F1000EXR, Wonder Photo Box
Update Procedure
STEP 01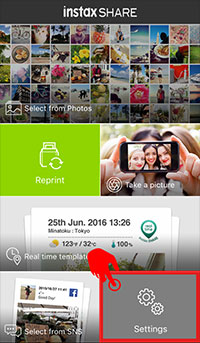 Start the app and tap "Settings" *1
STEP 02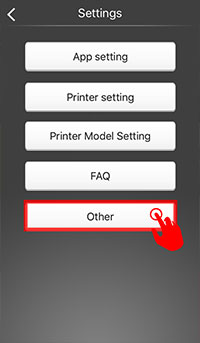 Tap "Others"
STEP 03
Please check if the app version is latest. (Please update to the latest version if it is older than Ver.3.1.1)
STEP 04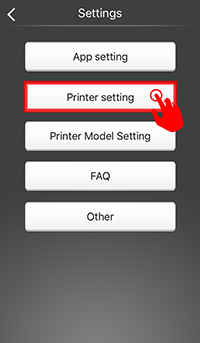 Tap "Printer Settings"
*1 With iOS, select "Settings" > "Wi-Fi" to enable Wi-Fi connection, and under "CHOOSE A NETWORK...," tap the SSID of the printer (INSTAX-xxxxxxxx), which is shown at the bottom of the printer. (This step is only required for first time connection to the printer. Connection will be automatically established on and after the next time.)
STEP 05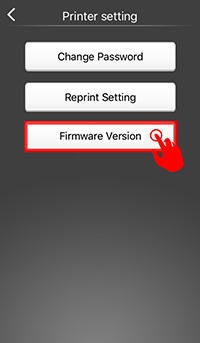 Tap "Firmware Version"
STEP 06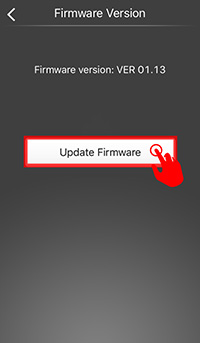 Tap "Firmware update"*2
STEP 07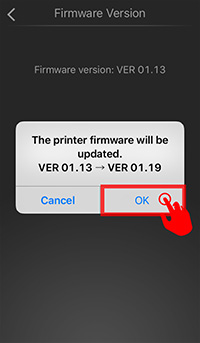 Check the latest firmware version and tap "OK"
STEP 08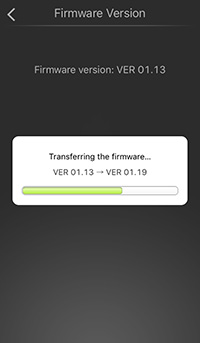 Firmware data will be transferred to the printer *3
*2 The following message will appear if the firmware is already updated to the latest version.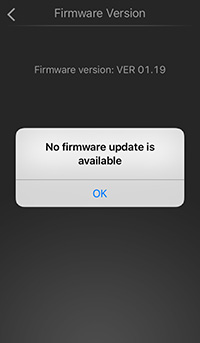 *3 If the following message appears, please move to a a good wireless communication environment, and start from STEP 4 again.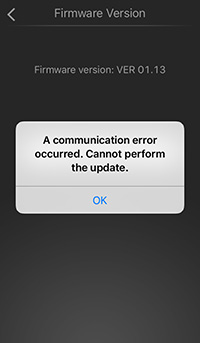 STEP 09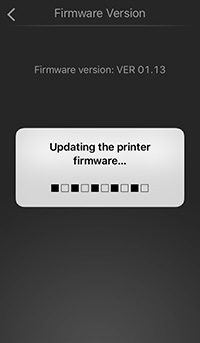 Update will automatically start after transmission.
STEP 10
Tap "OK"
STEP 11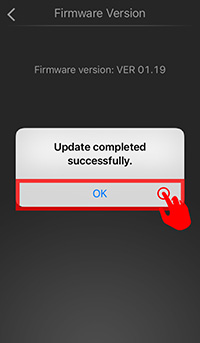 Update completed. Tap "OK"