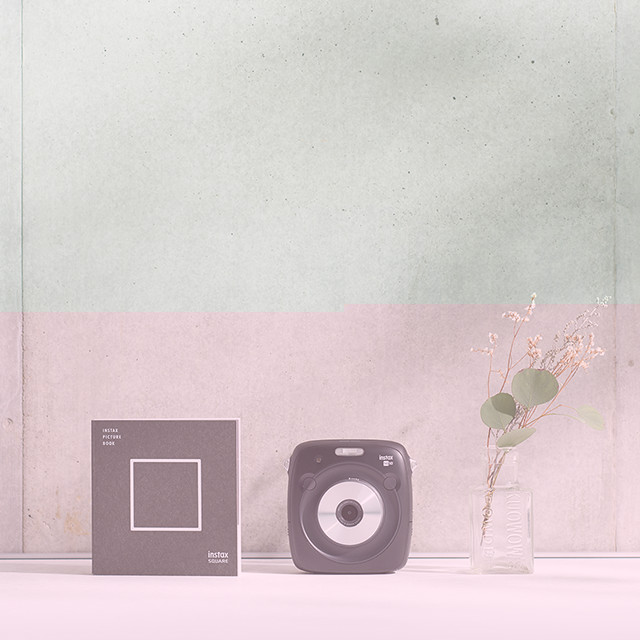 FILM & ACCESSORIES
FILM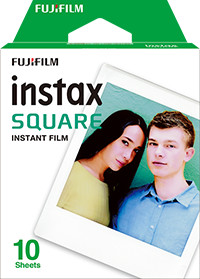 Photo capacity:

10 prints/pack

Film size:

86 mm x 72 mm

Image size:

62 mm x 62 mm

Sensitivity:

ISO800
PICTURE BOOK
Create a special album for your most treasured photos. This 16-page album has a simple design with one photo per page. You can change the photos easily and write messages on each page. Great for all kinds of purposes, from travel albums to gifts.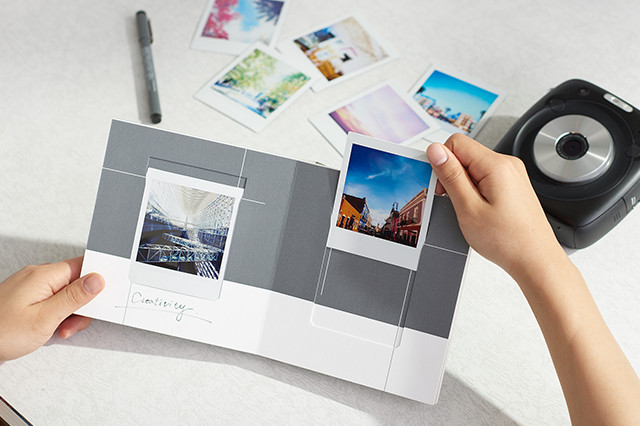 POCKET ALBUM
Simple and functional album in a pocket sized format.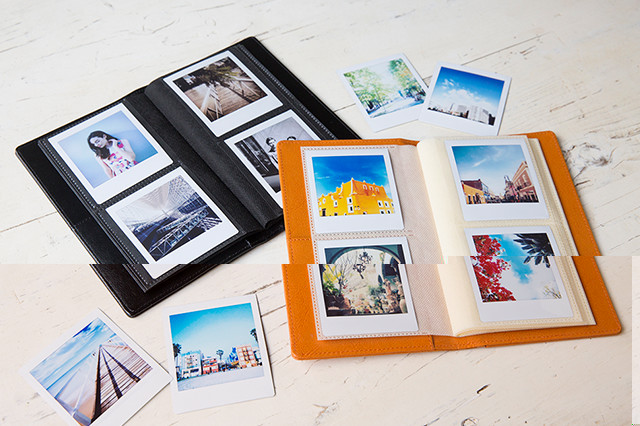 FILM BOX
This easy-to-carry aluminium case allows you to store a large number of photos in a compact space.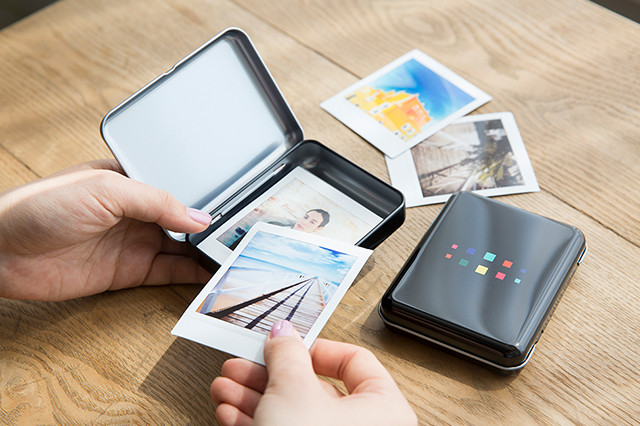 ACRYLIC PHOTO FRAME
This acrylic photo frame is an easy and attractive way to display your square prints.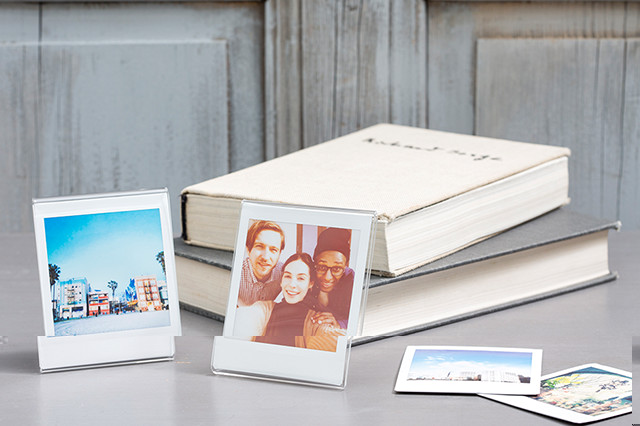 LEATHER CAMERA CASE
This dedicated camera case protects the SQ10 from scratches and knocks.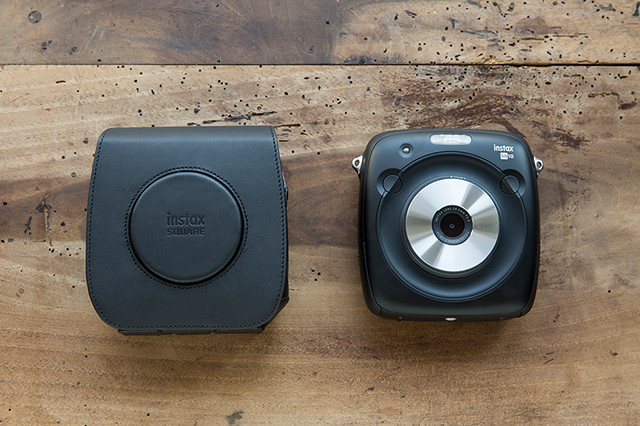 *Please note that the release date and lineup of accessories may be different by countries.