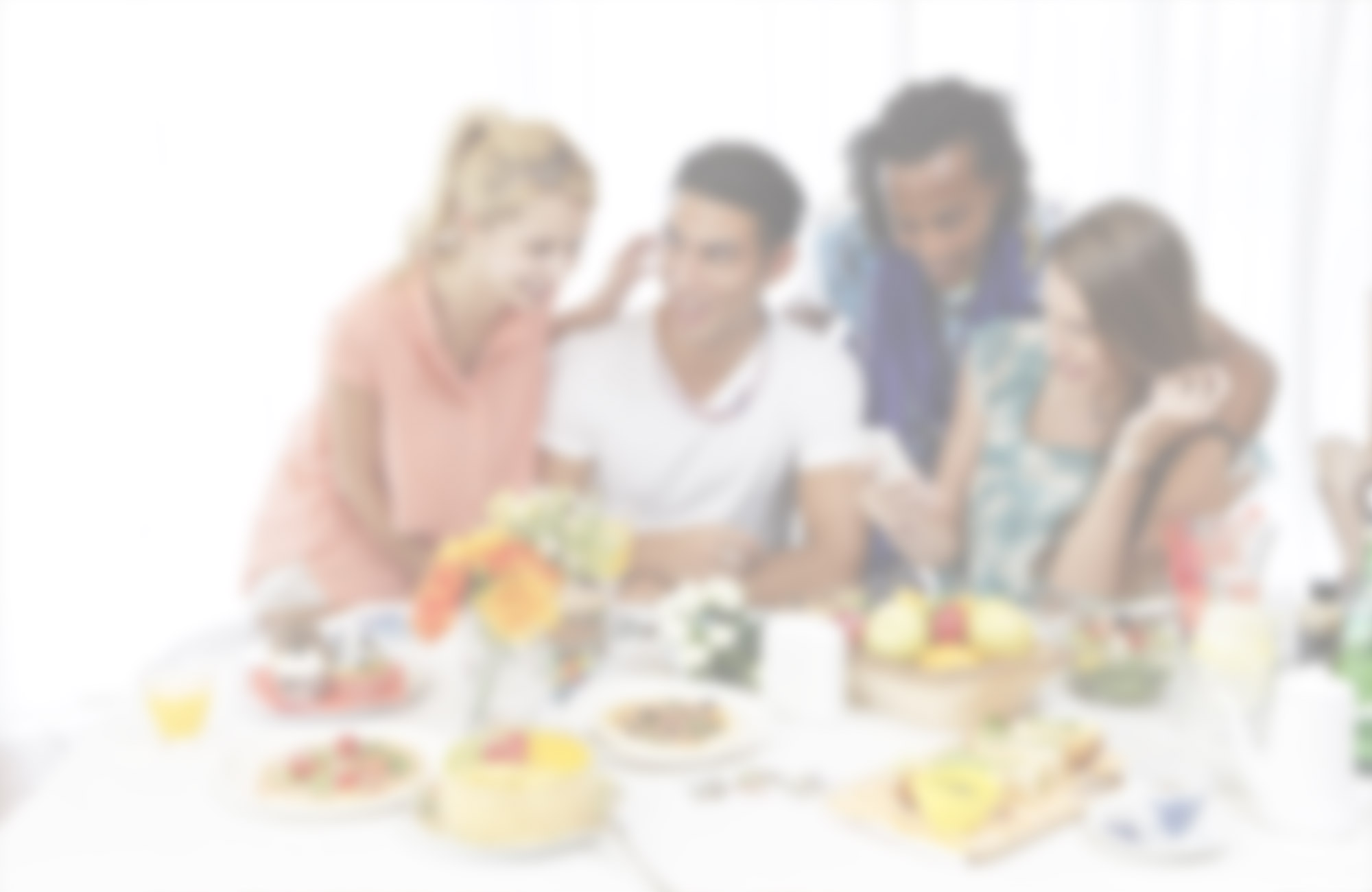 "instax SHARE" offers new features to make instax prints more attractive. It enables creation of prints from images taken by smartphones and those uploaded to SNS like Facebook and Instagram. A variety of templates, not available with conventional instax cameras, are also provided. Easy-to-carry, compact body is ideal for use at parties. Let's turn your memorable moments into instax prints and share them with friends.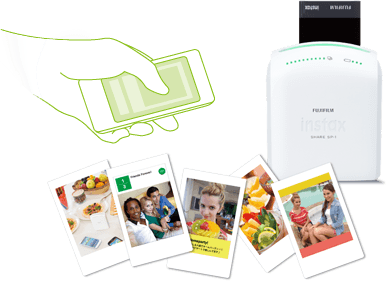 Just by downloading Fujifilm's proprietary free app, you can have smartphone images printed easily
[Operating environment]
· Android™ phones: Installed with Android Ver. 2.3.3 or later and Google Play.
· iPhones: Installed with iOS Ver. 7.1 or later.
* Some types of phones satisfying the above conditions may not be compatible with instax SHARE even if the app is installed.
* With regard to customers who use Android ver. 6.0.x or later, there is a case that the connection between the smartphone and the printer does not work if GPS function is OFF.For customers corresponding to this phenomenon, please turn on the GPS function when you use instax SHARE.

One of the attractive features offered by "instax SHARE" is its diverse lineup of templates including those which you can add text or number(s). There are also templates in which the shooting location and time are automatically printed as well as one suitable for images uploaded to Facebook and other SNS sites. You can creatively share memories in an instant.

Use a filter for a better effect. Filter lineup includes "Fujifilm Intelligence Filter," "Black & White," and "Sepia." Printing smartphone images just got more fun!
Fujifilm Intelligence Filter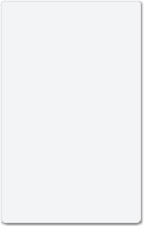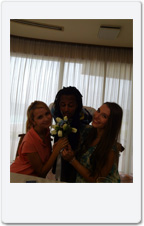 Before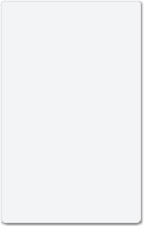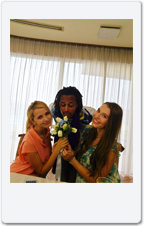 After
The Fujifilm Intelligence Filter uses an optimum processing technology, Image Intelligence™, which is based on Fujifilm's 80 years of experience and ever-advancing know-how. The technology gives real results — for example, to brighten up a photo that turned out too dark.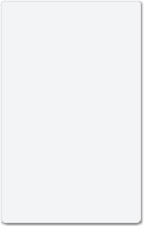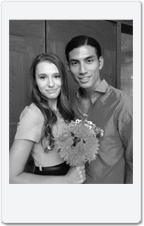 Black & White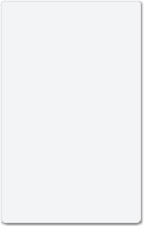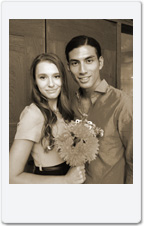 Sepia
Filters available including "Black & White" and "Sepia," which give a special look on images to make printing more fun!
* More filters scheduled to come on stream.

Upload an instax-framed photo to SNS after printing (except when using the Real Time Template photos).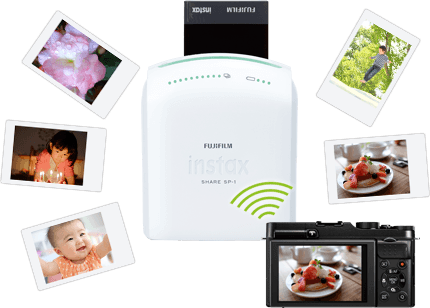 With FUJIFILM digital cameras, you can make instax prints by sending the images directly from your camera to "instax SHARE".
You can now share the images that you can only achieve with digital cameras, such as children and pet images captured at fast shutter speed, or food and flower images with blurred backgrounds, by making them into instax prints on the spot.
< Compatible models >
· FUJIFILM X-T10 · FUJIFILM X-T1 · FUJIFILM X100T · FUJIFILM X30
· FUJIFILM X-M1 · FUJIFILM X-A2 · FUJIFILM X-A1 · FUJIFILM XQ2
· FUJIFILM XQ1
(Click on the product name to visit the product information page)
*The instax prints and smartphones on this page are simulated images.