SQUARE FORMAT
Aspect ratio of 1:1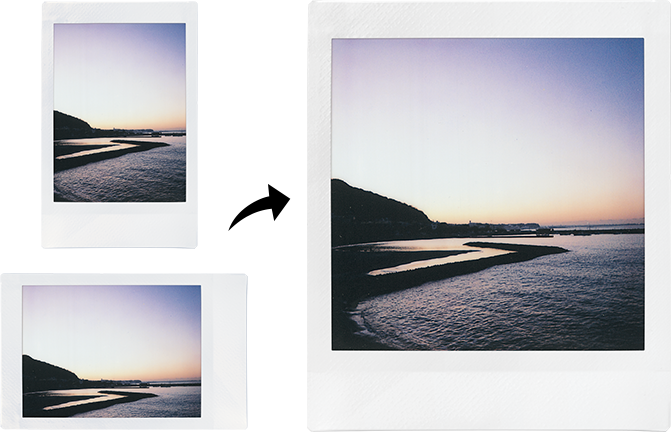 INSTAX mini (86×54mm)
INSTAX SQUARE (86×72mm)
The square format is known to be an effective ratio to create artistic photos. Although there is an impression that square format became popular recently, it has actually been loved by photo enthusiasts for over 90 years.

The screen size of INSTAX SQUARE is 62mm x 62mm, which is the perfect 1:1 aspect ratio. Capture a scene dramatically no matter whether the subject is people, landscape or others.
The highlights of SQUARE FORMAT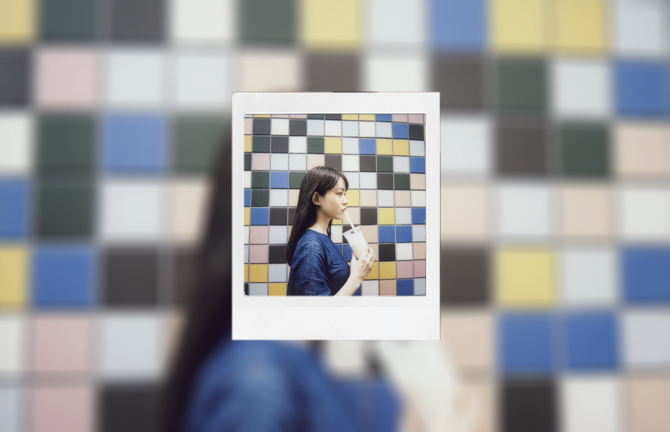 Capture the subject as well as the background and atmosphere.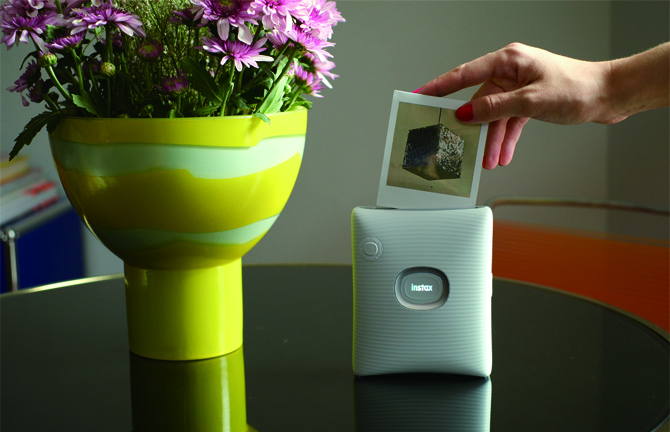 Highly artistic and stylish, fits in interior.
7 COMPOSITION
TIPS
Recommended photo-shooting patterns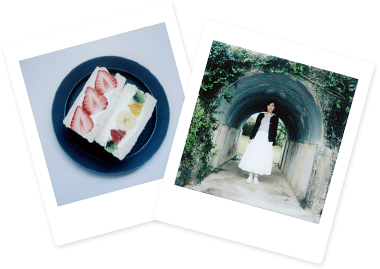 Centered composition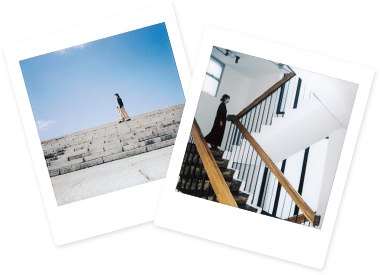 Line layout


Grid layout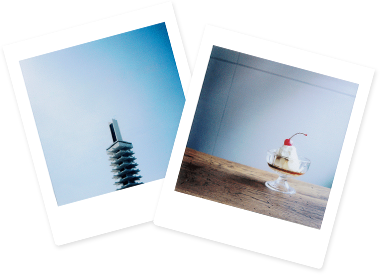 Using negative space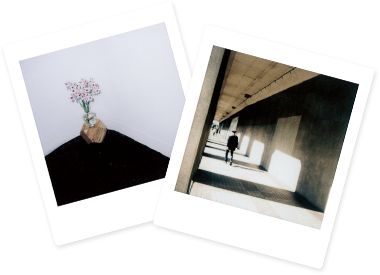 Layout with depth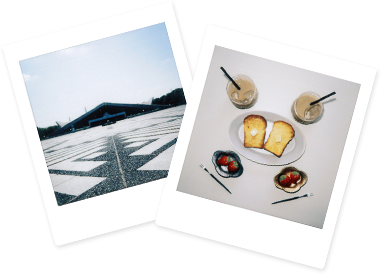 Symmetric composition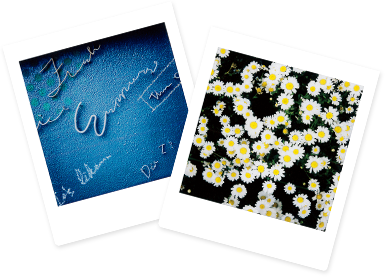 Fill the frame