SELECT & PRINT
Pick and print - it's that easy.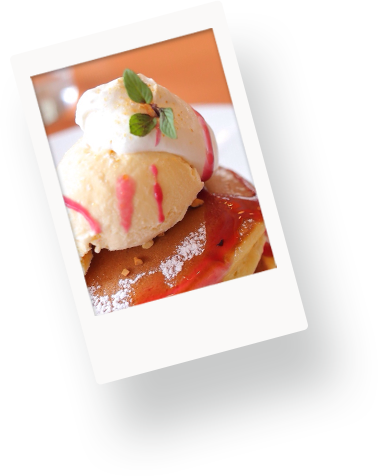 ※ Focus as
close as
10cm
*Varies depending on the conditions of use.
SOUND
Capture more than just an images.
Convert recorded sounds into a QR code and add it your photo.
Scan the QR code with your smartphone to replay the sound
and relive the moment.

Remember
your best times
by adding
a voice message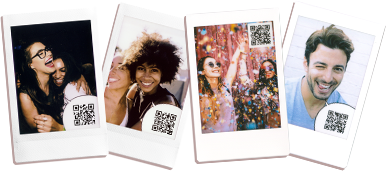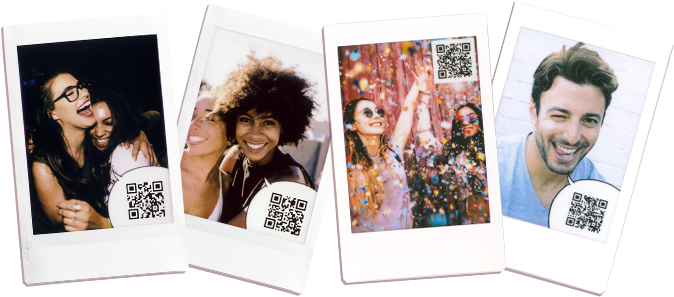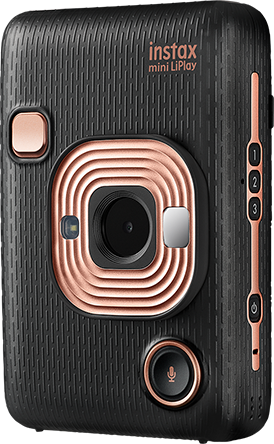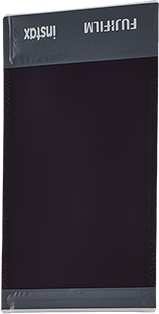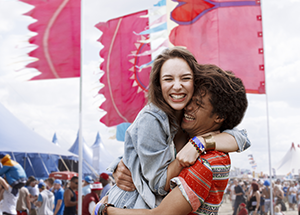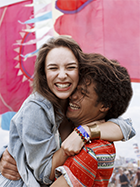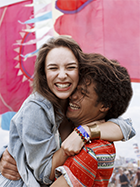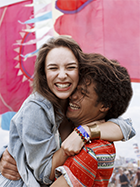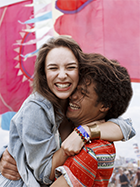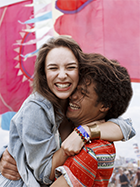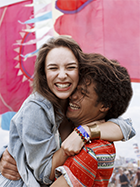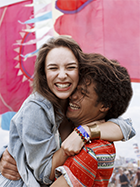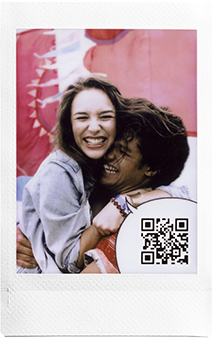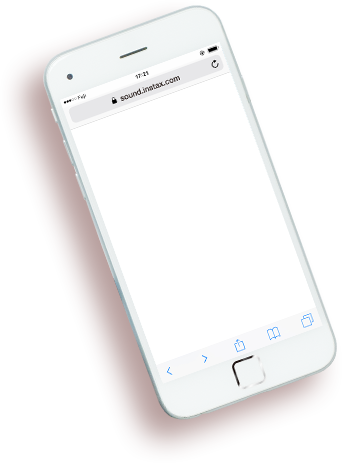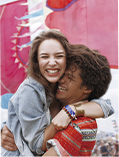 Look back on
special moments
and memories
with sound
FRAMES & FILTERS
A wide variety of frames and filters.
Get creative and add fun frames and filters to your photos!
Frames Frames can be edited during and after shooting. *The frame will be updated constantly.
Antles

Crown

Balloons

Umbrella

♡

Wings

Bunny Ears

Mustache

Foliage

Party

Stripes

Color Filter 1

Color Filter 2

Color Filter 3

Light FX

Banner

Speech Bubble 1

Speech Bubble 2

Speech Bubble 3

Speech Bubble 4

Note

Turn UP

Photo in Photo 1

Photo in Photo 2

Photo in Photo 3

Photo in Photo 4

Photo in Photo 5

Focused

Comic

instax

New Year 1

New Year 2

Christmas 1

Christmas 2

Thank You

Relaxing Time
Shortcut
Enjoy 10 pre-installed image frames on the camera, The app can also be used to select your favorites from a wide variety range of frames and assign them to the camera's shortcut buttons.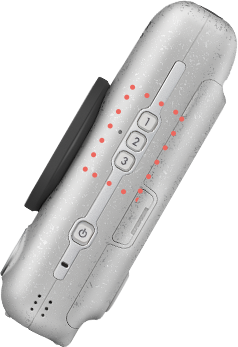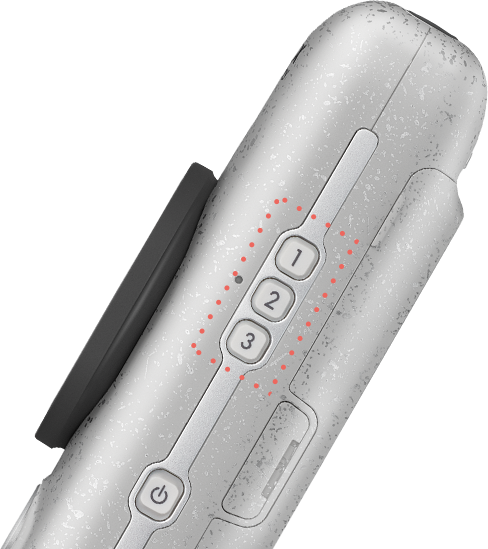 Have even more fun!
Custom Frame
An original frame creation function has been added.
< Example of use >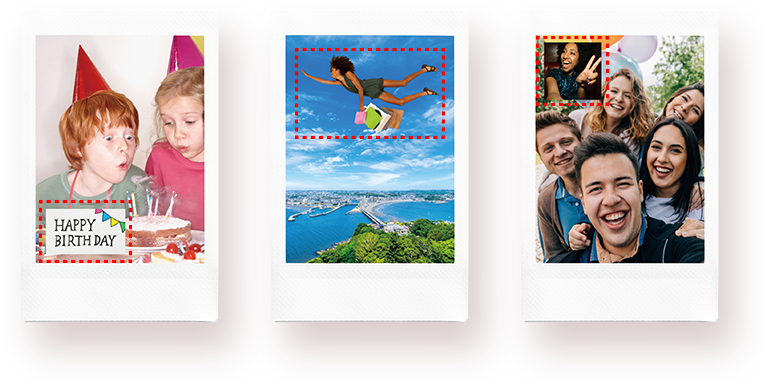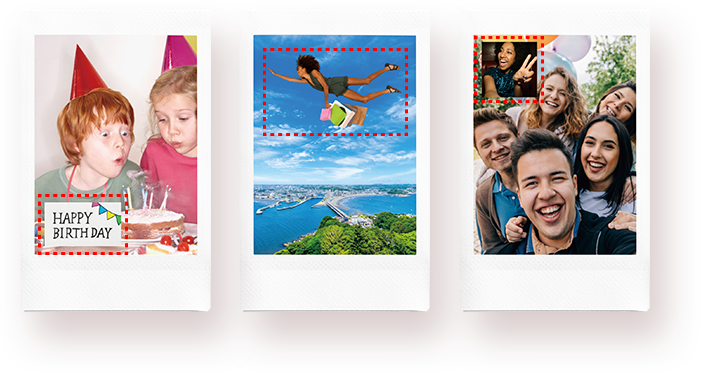 *JPG and PNG images (including transparent images) are supported.
Filter (6 filters) Filters can be added
during shooting.
B&W

Stylish

Fisheye

Vivid

Poster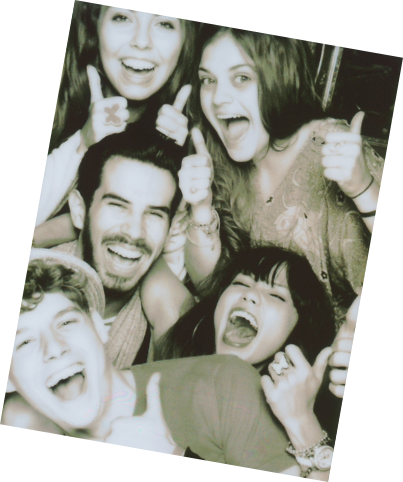 Sepia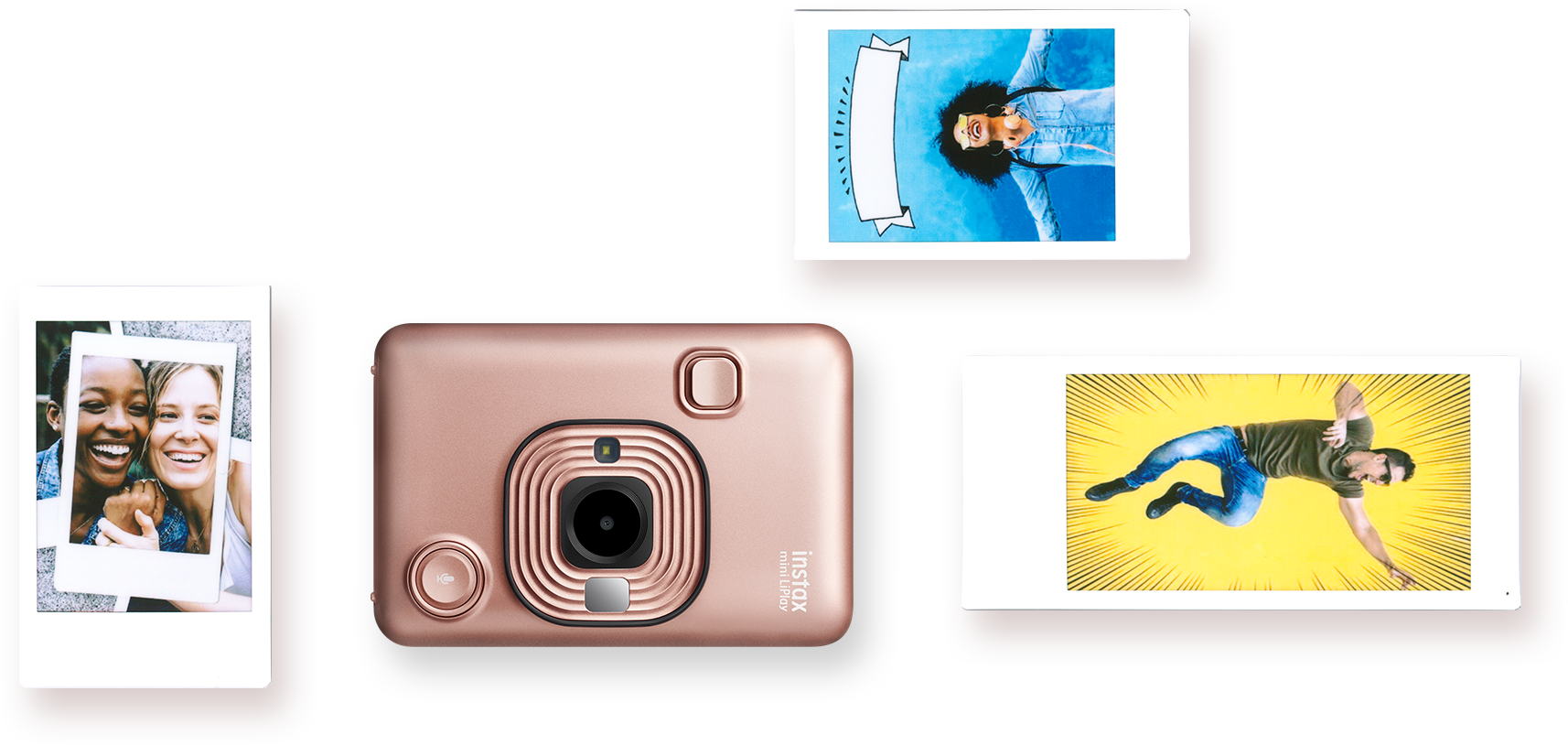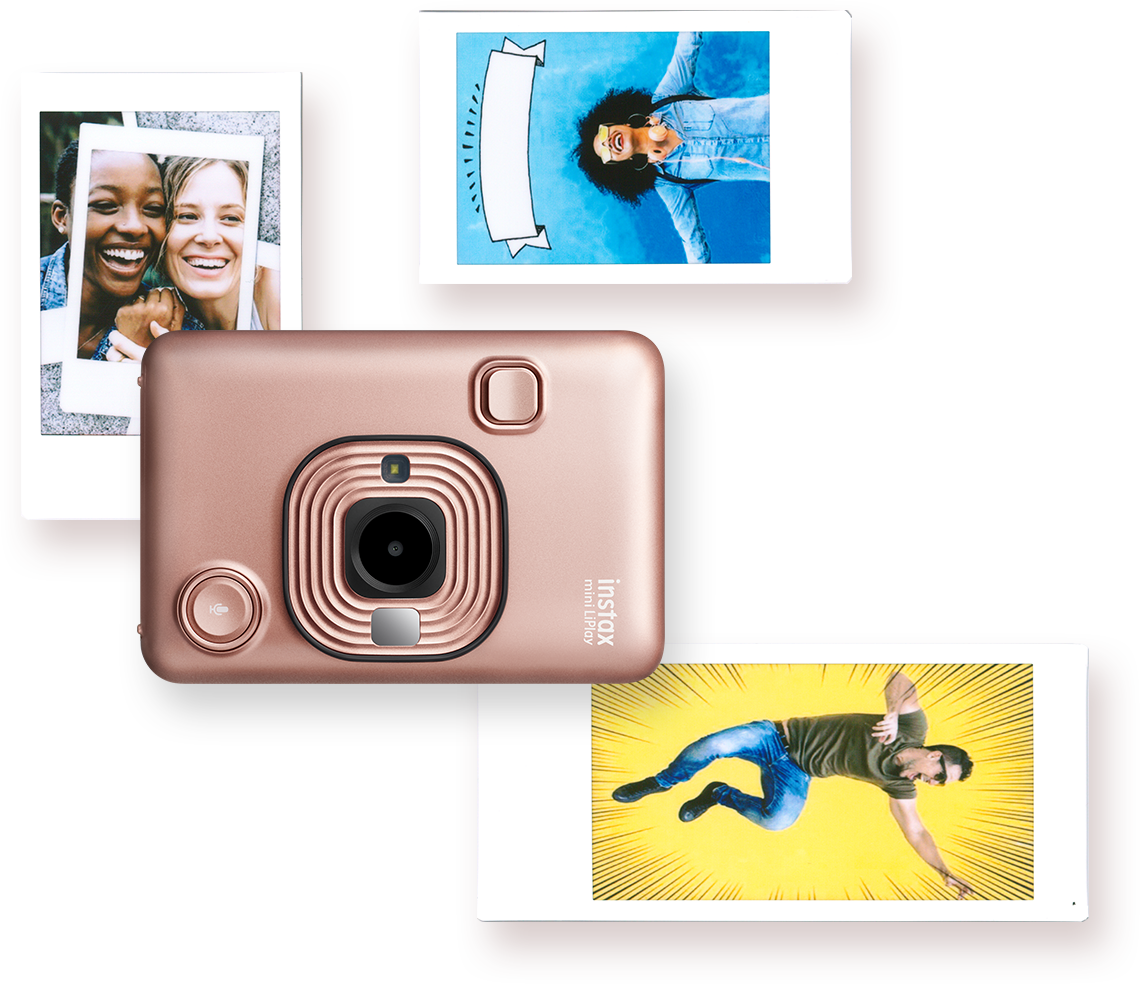 CAMERA & SMARTPHONE PRINTER
Easily print photos from your smartphone
Instantly print Instax photos from your smartphone.
You can now resize your image, add filters and edit before sending to print.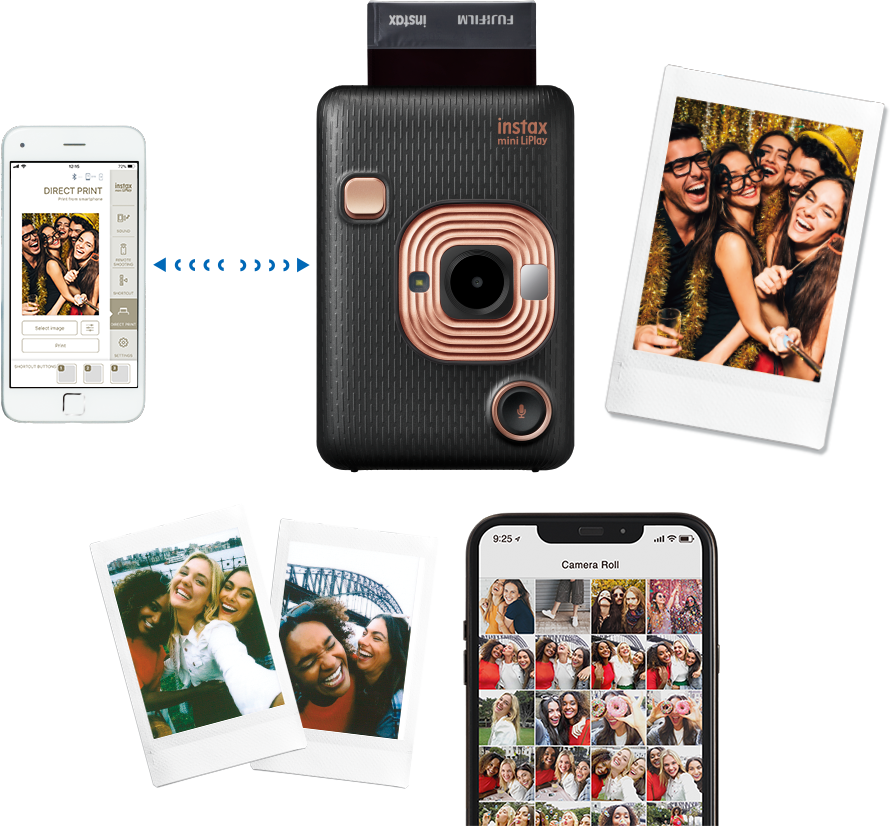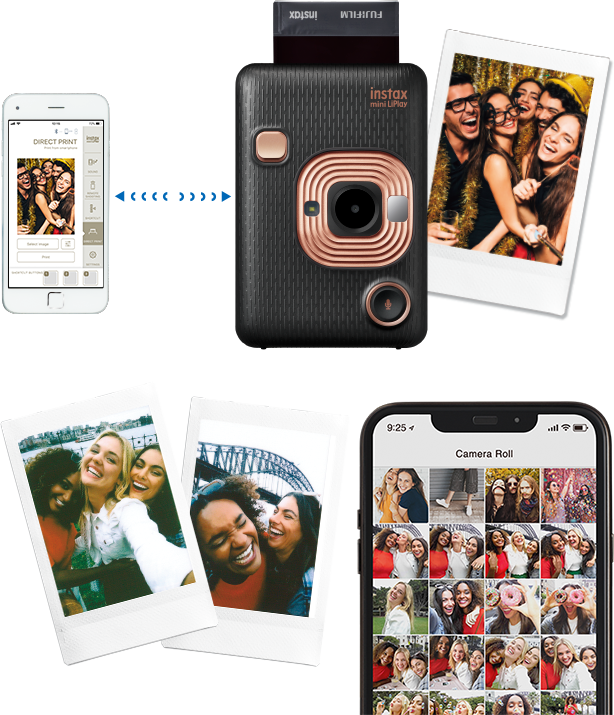 REMOTE SHOOTING
Use your smartphone as a remote control.
Use your smartphone as a remote
control. Taking group photos is
made easy.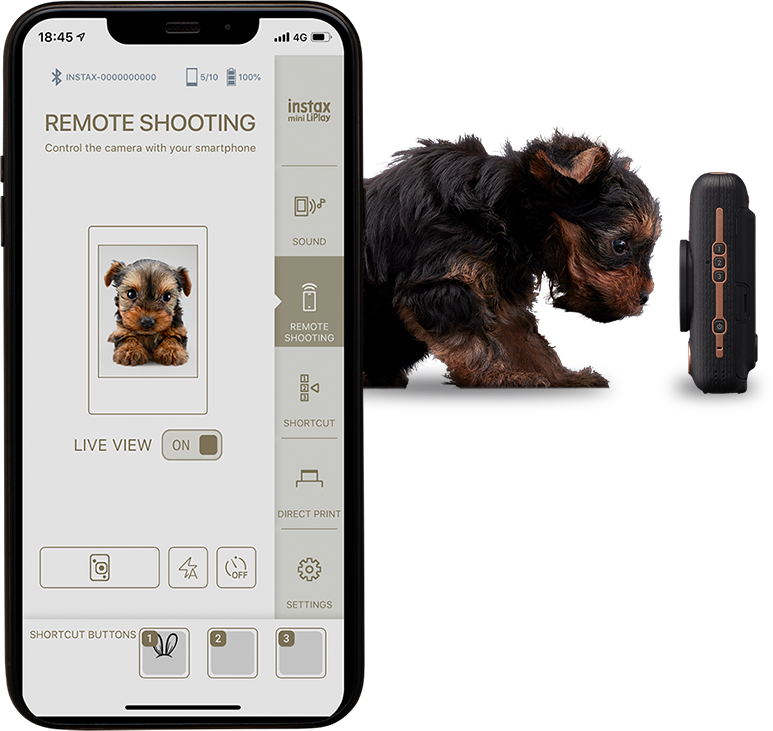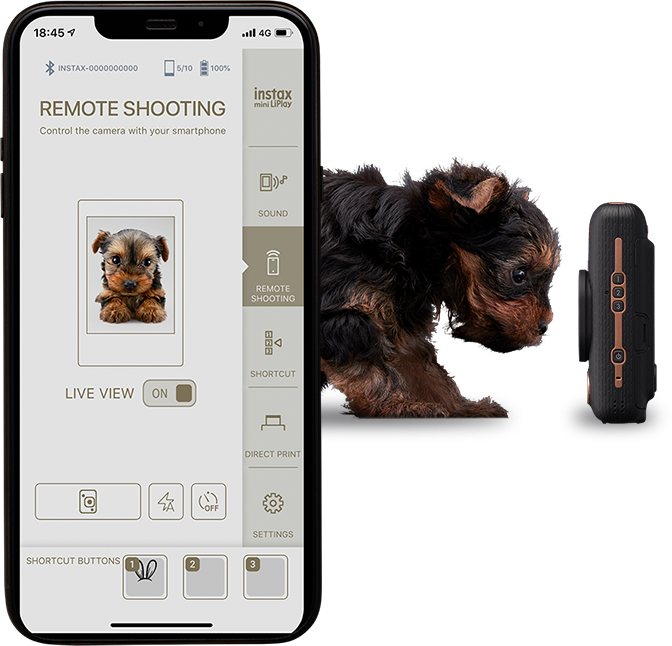 SPEEDY PRINT
It only takes about 12 seconds to send and print your images. ※
Plus, around 100 photos can be printed on a single charge.
※ Print
100
photos on a
single charge
※ Print in
12
seconds
*Varies depending on the conditions of use.